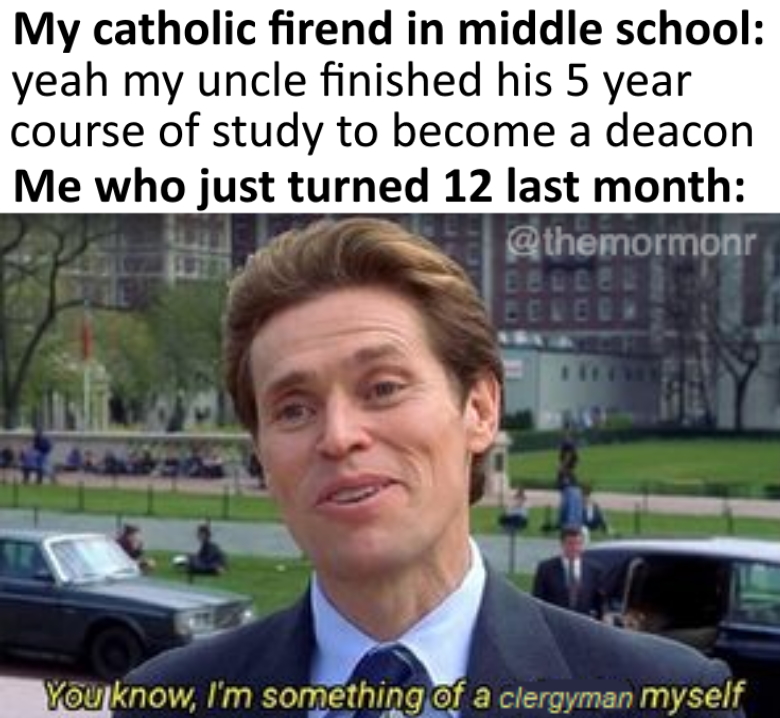 Last time we used Duke's National Congregations Study to see how racially representative Latter-day Saint bishops were of the Church. Today we'll look at how old Latter-day Saint bishops are compared to their peer congregational leaders in other traditions. If we take the two most recent waves (2012 and 2018) of the survey and calculate the means and confidence intervals, it looks like Latter-day Saint bishops are relatively young (with an average age of 51) compared to congregational leaders from other traditions. I'll admit to being surprised, I knew that Catholic priests tended to be older, but I guess I envisioned Protestant pastors as being more hipster, youth minister types (that's not a dig, just my false, apparently, image).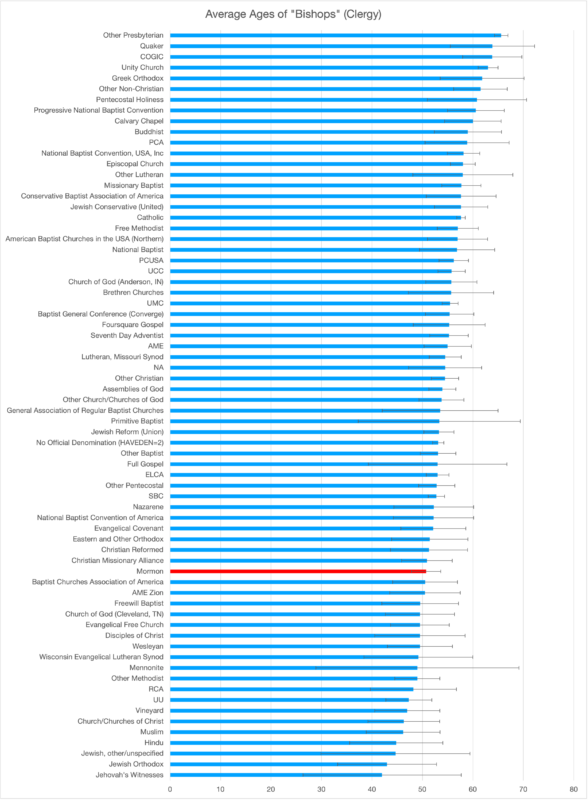 When we look at the distribution of bishop's ages it's "left skewed," which means that there are some bishops that are much younger than average, but not a lot of bishops that are much older than average, with the "modal," i.e. most standard bishop being in the 55-59 range.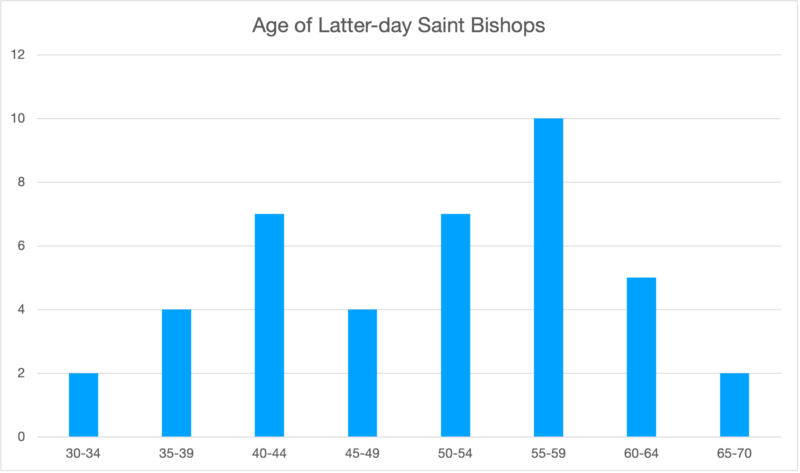 The youngest bishop in this sample is 32, and the oldest is 68.
To whoever the 68-year old bishop is: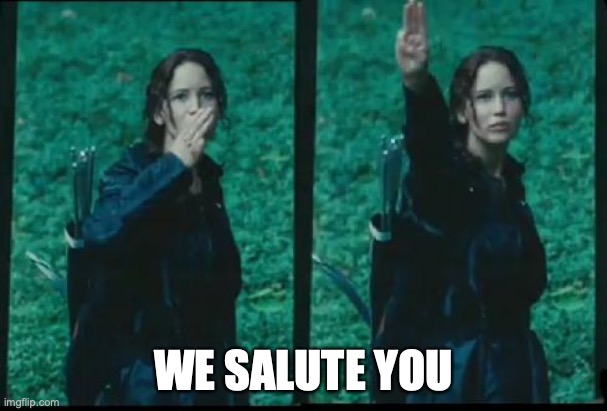 R Code
library(foreign)
library(dplyr)
DCS = read.spss("LOCATION", to.data.frame=TRUE)
DCS = filter(DCS,(YEAR==2018) | (YEAR==2012))
DCS<-DCS[!is.na(DCS$CLERGAGE),]
MeanTable <- DCS %>%
group_by(DENOM) %>%
summarise(
AvgAge = mean(CLERGAGE),
sd = sd(CLERGAGE),
n = n(),
se = sd / sqrt(n)
)
write.csv(MeanTable, "LOCATION")
LDS = filter(DCS,DENOM=='Mormon')
table1<-as.data.frame(table(LDS$CLERGAGE))