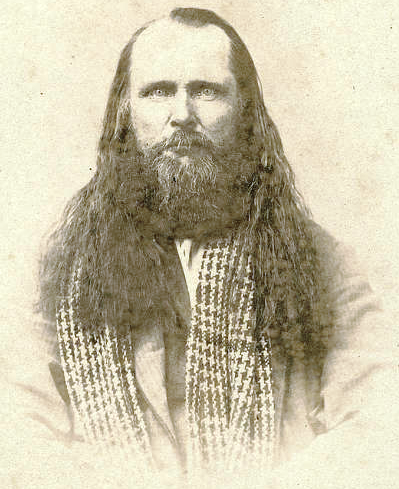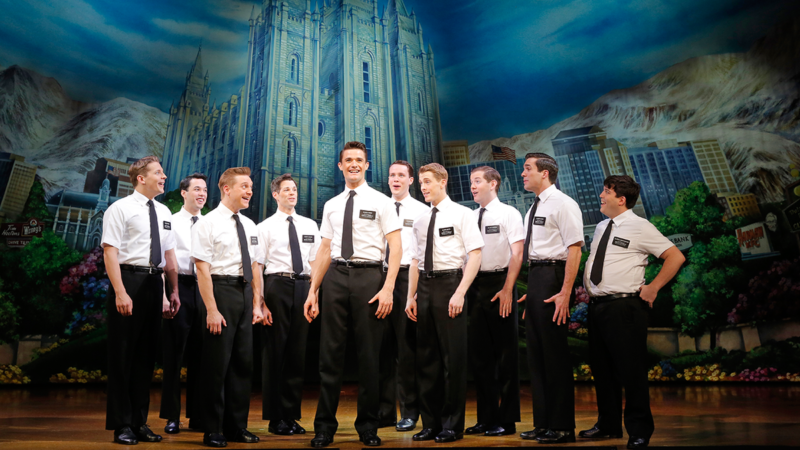 A common narrative one hears is something along the lines of the following: "I love the Church, it has so much potential, it could go a long way even if it dropped, changed, or soft-pedaled [insert major, foundational truth claim]." And honestly, to me many of the people who make that argument come off as being very "Mormon." For them Mormonism without the truth claims makes sense precisely because cultural Mormonism is such a natural fit for them in terms of the community and religious aesthetics. 
However, this sociocultural Mormonism only applies to those for whom Mormonism is a natural fit. For example, for me my membership in the Church of Jesus Christ of Latter-day Saints is very theological and functional: a God either reflecting or embodying some eternal metaphysical reality came down, saved us and provided the way for us to be exalted to Godhood, worlds without end. I'm not terribly nostalgic about my Mormon upbringing or Mormon community, and I would not act Mormon at all if I didn't buy the claims. While some cultural Mormons have a hard time distinguishing being off and on the iron rod because they're sort of wandering in the same general direction anyway, I would be four-wheeling in the mists of darkness if I ever let go, so for me the Church with and without the actual Tree of Life is a pretty stark contrast. 
A lot of people like the fresh-faced, wholesome aspects of Mormons and Mormonism and want to sort of capture that in a bottle towards this or that particular end. But what about those of us who aren't so fresh-faced? This hit me the other day when I was volunteering at the open house for the Washington DC temple, surrounded by the kind of glowing youth of Zion or senior missionary types that find their way onto the covers of Ensign magazines, while I have a heavy brow and on occasion have been told that I look scary. I mentioned my relative lack of fresh-faced wholesomeness to my wife, and without missing a beat she said "well, the Lord needs Porter Rockwells too."
And that's the point, the functional take-away of what the Church offers is universal, whether you are a natural "Mormon" or not. I believe the Church of Jesus Christ of Latter-day Saints is God's particular mechanism for salvation and eternal exaltation, and this is good news for those of us who are not so naturally inclined towards Mormonism as a lifestyle or culture, because at the end of the day, the scary looking, natural-man type with a personal testimony of the Messiah who is mighty to save will end up closer to the end point of the faith than the fresh-faced former seminary teacher who you can tell doesn't really believe the exclusivistic claims anymore but thinks that the Church should divert its attention away from temple work and towards soup kitchens. For those of us whose natural, non-religious self isn't anywhere close to the way of Jesus, Guru Nanak, or the Buddha, we naturally recognize that the niceties alone are fairly weak and unconvincing by themselves without the concreteness of religious belief.  
In his book Salem's Lot, Stephen King writes of a Catholic priest who is facing his own faith crisis as he battles against satanic forces who are taking over the town. 
He would pray. Pray all night, if necessary. Not the new God. Not to the God of ghettos and social conscience and free lunches. But to the God of old, who had proclaimed through Moses not to suffer a watch to live and who had given it unto his own son to raise the dead. All my life for penance. Only… a second chance. 
Now, I for one am for suffering witches to live, and have no problem with free lunches, but the point that there is evil, not just a they-mean-well, but actual, reified Manichean evil that is in an actual battle with good, and that the Church of Jesus Christ of Latter-day Saints is the main protagonist in said battle, is a fundamentally different religion than the kind that is only fuzzily different from a secular charity or ideology with the symbols and motions of religion layered on top of it. 
Of course, one can choose to accept my theological premises here or not, but it's clear that the faith I've outlined is in a completely different ontological category than its more sociocultural-based derivative. Some of this difference is because, as noted here and a lot of other places online, a cultural Mormon has different beliefs, but just as important, if much less discussed, is the fact that cultural Mormonism is limited to a very small circle of people for whom the people, behavior, and community is a natural fit, whereas the principles of the theology of the Church of Jesus Christ of Latter-day Saints are logically a-cultural and universal, and expand even to natural non-Mormons like me.