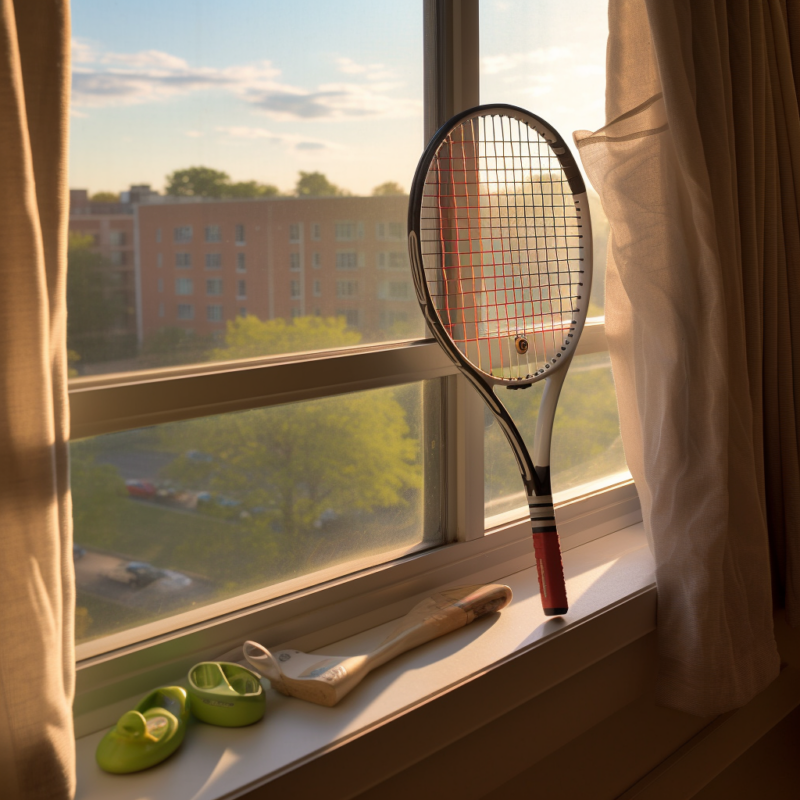 A homage to a past Mormon sexual urban legend
I wrote earlier about the mythological practice of "soaking" in a post about faith demoting, sexual urban legends about Mormonism. Basically, "soaking" is a supposed practice where people have premarital sexual intercourse without thrusting, thus supposedly circumventing Latter-day Saint chastity regulations. 
While on the Joe Rogan podcast (one of the most if not the most popular podcast in the world) recently, comedian Ari Shafir made reference to the Mormon practice of soaking. Intrigued that this myth hadn't died down yet, I did a quick search and saw that there was a whole Wikipedia article on the subject (started by an anonymous account), and that this practice has been referred to in several television programs. 
So just to be clear and on the record, this is not a thing in Mormon culture. The closest thing to an actual verified account of this that I'm aware of is Albert Carrington way back in 1885, who tried to use a similar chastity loophole at his disciplinary court (he was excommunicated anyway, obviously).  
I previously took a nuanced, magnanimous approach to this issue,  but now I'm just going to be direct: anybody, Mormon or not, who thinks that not thrusting during coitus is some loophole in Mormon chastity rules is stupid, and anybody that thinks that this is an actual thing in Mormon culture is being similarly stupid. 
That is all.