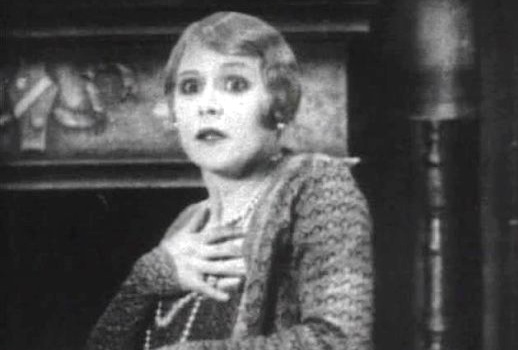 Pearls Being Clutched
I vaguely recall when I was younger learning about the special restrictions put in place in regards to Church membership for people from a polygamous background. I could think of a few narrow cases where I didn't think the restrictions were necessary, but they would have been such a small portion of everything that goes on that I didn't give it more than a passing thought. 
Fast forward to November 2015. The Church very explicitly connected the November Policy of Consistency to the long-standing policy regarding polygamous children. Again, I had had some reservations about the latter, but if that was going to be the policy I didn't see why the rationales wouldn't have also applied to children of same-sex couples given the unique intersectional issues at play. 
Now, some could argue that there are fundamental differences-in-kind vis-a-vis our 2023 doctrine between polygamous and same-sex couples, and there might be, but I just don't care. They're simply irrelevant to the argument that was being invoked by the policy's detractors, which hinged on the idea that the children were being punished for the sins of their parents. 
This argument always smelled a little of bad faith since a lot of the people making it clearly did not believe that the parents were, in fact, in a state of sin, but the bad faith became even more clear when the polygamy policy that the rule was based on seemed to completely escape critique (and, as far as I know, is still the policy of the Church today). 
If it really was about the children's own agency and the sins of the parents, consistency would demand that the polygamy policy was also criticized. That didn't happen at all, and there was seemingly no self-awareness about the double standard. Instead, I suspect that what really caused the raucous is that the November Policy (unintentionally) acted as a "costly signal" that, while the Church might make adjustments here and there to be more friendly on LGBTQ issues, that the doctrinal fundamentals were not going to be changing anytime soon. 
While we take this for granted now, back in those days I get the sense that it was more common to believe that major revisions on LGBT policies were on the horizon. The November Policy put a clear stake in the heart of the idea that everything would change once Boyd K. Packer passed away, or that your aunt who worked in the COB was onto something when she said that big changes were coming, or that once some of the Apostles actually had a gay friend or relative and saw that they didn't eat babies then everything would change. 
And that, more than a bad-faith appeal to the children, is what shook things up. It was a bit of a rude awakening for the people whose memberships were supported by  the perception that things were changing, so they just had to wait it out for a few more years. For those that left, I wish them well and sincerely hope they find meaning with their more liberal denominations (and sincerely hope that they actually go to a liberal denomination, but another post for another day), but do not for a second claim that the leadership are cold-hearted towards children, especially if you had no reservation about this policy when it was directed towards the children of couples that you do believe are in a 21st-century, secular state of sin.